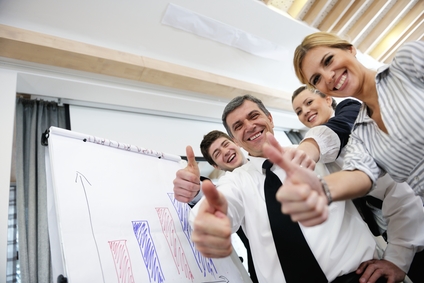 It is the greatest goal of each and every large organization to have a facility that runs smoothly and efficiently. After all, the more efficient a company is, the larger the profits they will make. This is especially true in the software development industry. When the waterfall process of development is used, one process must be completed before the next step is even considered. This process has been proven to be counterproductive for the company. By the time the developers get to the end product, many times they have found that there are major problems with it. Even worse, some find that the finished product has become obsolete and therefore; they have taken the time, effort and company's money to develop a product that simply is not marketable. The AGILEPART11 from BGASoft will eliminate all of those problems, and make your organization much more efficient.
AGILEPART11 for Complete Transparency
Many a company owner has dreamed having complete transparency within the organization when it comes to product development. In the past, the project was given out and the owner had to sit back, cross his fingers and hope that the project will be completed on time. With the AGILEPART11, the owner can see exactly which team member is working on each part of the development process. Managing issues and sprints is made easy with AGILEPART11. BGASoft is the sole provider of the innovative AGILEPART11 software all over the world.
Easy Electronic Records Management with AGILEPART11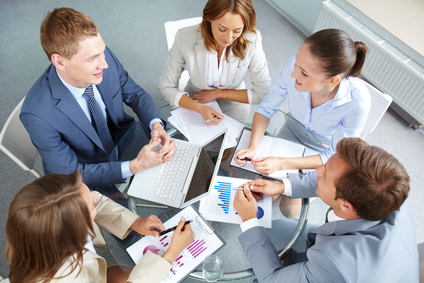 It can be a real challenge for large companies to properly manage their electronic records and electronic signatures. This is especially true when they must comply with 21 Code of Federal Regulations Page 11. Fortunately, the new AGILEPART11 has the answer to mismanagement of electronic records and signatures. The AGILEPART11 can handily manage all of the product development company's electronic signatures as well as other electronic records. The AGILEPART11 is a must have for all large software development organizations.
BGA

Soft

– Eyes to the Future
BGASoft has long been the premiere Laboratory Information Management System (LIMS). With the launch of their new and innovative AGILEPART11, they are quickly taking over the agile tools industry. AGILEPART11 not only performs the typical agile tool functions, but also allows the company to be 21 CFR Part 11 compliant. No other agile tool can perform all of the functions of the AGILEPART11. Call 1-800-834-8618 for a free consultation and to learn more about BGASoft's AGILEPART11 today.