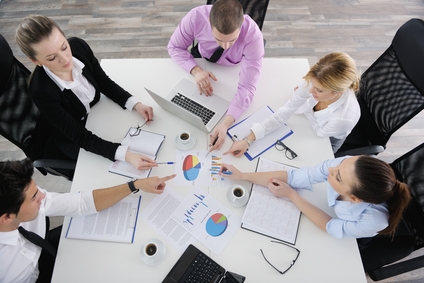 It seems that more and more large software companies are finally realizing that traditional management techniques of software development simply are not as effective or efficient as Agile methodology. The traditional waterfall method of development has been proven to be consistently problematic for the industry. In the past, the process started with trying to figure out exactly what needed to be in the product and the developers needed to take it from there however; oftentimes this resulted in a finished product that was severely out of date. Wasting time and money is not what organizations are in business to do. BGASoft's AGILEPART11 eliminates that potential loss, and makes the development process much more transparent.
Lifecycle Assessment with AGILEPART11
AGILEPART11 provides users the ability to see which direction the development is going in throughout the entire evolution lifecycle. This is done by monitoring sprints, or small increments of work. By doing so, all facets of the development stages are consistently rechecked and revisited with AGILEPART11. With this regular evaluation of the software development process, there will always be time to switch things up and head in a different and more viable direction. The AGILEPART11 will provide your company with the security of knowing that the time and money invested in development will not go to waste.
AGILEPART11 Increases Efficiency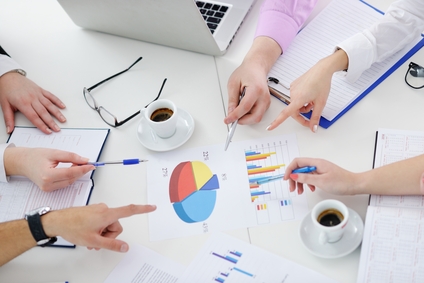 Every company seeks to run as efficiently as possible and with BGASoft's new AGILEPART11 efficiency is greatly improved. Teams of developers can be realizing additional requirements simultaneously causing less downtime and waiting for another team to complete a sprint. Since sprints have a two week time limit, AGILEPART11 allows administration a better idea of when the software will be ready to be released. This will allow the company to be much more competitive in the marketplace. The AGILEPART11 from BGASoft will provide your users with the ability to work on a variety of sprints at the same time, thereby enhancing efficiency.
BGA

Soft

– The Agile Experts
BGASoft is constantly working to improve the software development by creating the most innovative technologies for the industry. This is proven with their new AGILEPART11, the most functional Agile on the market today. At BGASoft, they not only provide incredible technology but are also dedicated to providing the best customer service possible. With such great personal service and products, it's no wonder BGASoft is an industry leader. Call 1-800-834-8618 for a free consultation and more information about AGILEPART11.